Donors provide pandemic relief
Posted on December 19, 2020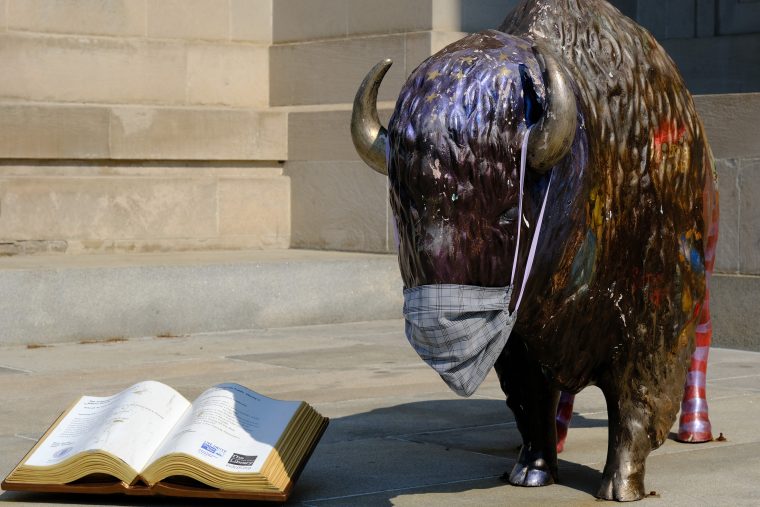 This has been a difficult year for many, and the Library and its staff have felt the economic and mental stress caused by the pandemic. Thankfully, there have been several generous donors that have made gifts specifically to address the current crisis.
Allen Whitehill Clowes Charitable Foundation and First Merchants Bank both gave out special grants for pandemic relief, and the Indiana Humanities CARES grant, provided by the National Endowment for the Humanities as part of the Coronavirus Aid, Relief, and Economic Security (CARES) Act, was given for Library staffing for humanities programming.
The Library Foundation is also grateful to the many donors who increased their gifts, or were flexible about redirecting the purpose of their gifts when programming was cancelled or had to suddenly change its format. Their generosity helped the Library serve the public in the best possible way.