Book Sale
The Indy Library Store hosts several book sales a year, with all proceeds going to the Library Foundation. Friends of the Library (donors to the Library Foundation) with a Friends of the Library card have early, exclusive access to the book sales.
Become A Friend
Upcoming Book Sales
Join our email list at the bottom of this page to be informed about upcoming sales in the Indy Library Store.
The book sale began in 1982, then called Secondhand Prose
More than $7.5 million has been raised for the Library Foundation through book sale proceeds
You can donate your books to the Indy Library Store! Currently, donations will only be accepted via drop-off at Library Services Center during Monday-Friday, 8-5. Learn more. 
Books are a Bargain at the Indy Library Store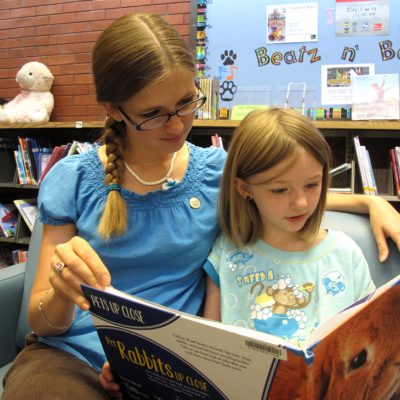 Most books: $0.25-$4.00
DVDs: $1/disc
CDs: $0.25/disc
LPs: $1/disc

Plus videotapes, posters, and more!
All book sales are held at the Library Services Center.

2450 N. Meridian St. Indianapolis, IN 46208

Want to be reminded of upcoming Indy Library Store sales? Sign up here for the Indy Library Store email list.