Book clubs can reserve and check out kits of titles to discuss
Posted on July 03, 2019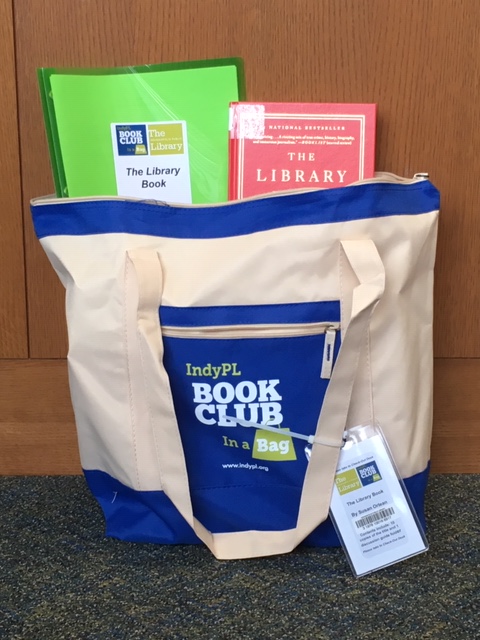 One of the best ways to enjoy a book is to share the experience with others. Many Library patrons discuss their favorite titles in book clubs, but sometimes it can be difficult for everyone in a group to get a copy of a book at the same time.
To address this, the Library offers kits of roughly 10 copies of a title and a discussion guide that can be reserved and checked out together. This allows group members to all have access to the same book at the same time. One patron who used the service said, "I appreciated being able to get the books in plenty of time before the club meeting, and was allowed time after club date to return books in case someone didn't get the books back to me quickly."
The program was launched in 2018 with 130 kits, thanks to The Indianapolis Foundation Library Fund. Since then the Library has been able to increase the number to 339 kits, thanks in part to ongoing support from Friends of the Library. Popular titles include "Frankenstein," "The Hate U Give" and "Where the Crawdads Sing." Kits can be reserved on the Library's website at indypl.org/books-movies-music.