Workshops educate on nonprofit best practices
Posted on July 10, 2019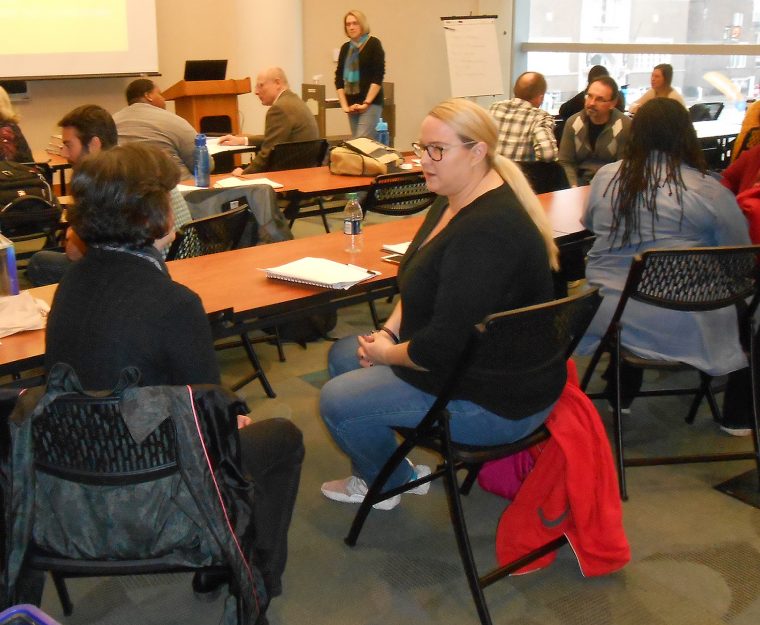 For many people eager to start a nonprofit, it can be difficult to find free, quality educational resources. Through the Nonprofit Workshops at Central Library, the Library provides small organizations with information on how to begin an organization, where to find grant opportunities and more.
One attendee said, "I've attended most of the nonprofit workshops offered at the Central Library. All of them have been valuable. As a new organization it is hard to find the resources to help build a successful organization. I've received two grants since taking the classes. I plan on taking several of the courses again next year to make sure that I didn't miss anything. Thank you!"
Information on upcoming workshops can be found at attend.indypl.org/events. The program is supported by The Indianapolis Foundation Library Fund and The Emily Fund.