Library receives Indiana Authors Award grants
Posted on December 23, 2020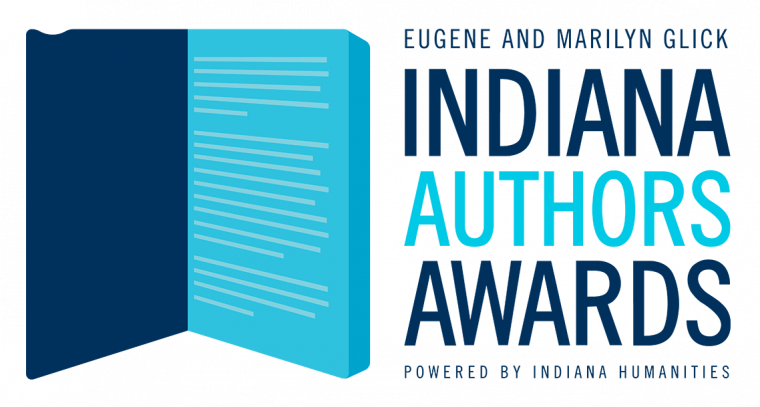 The Indianapolis Public Library Foundation was the recipient of two grants through the Eugene and Marilyn Glick Indiana Authors Award, a program run by Indiana Humanities that honors Hoosier authors. When authors are selected for one of the awards, they get to pick a library to be a recipient of a grant as part of the program.
Two authors chose to direct their grants to IndyPL, each choosing a different aspect of the Library's work to support. Maurice Broaddus, the winner of the Genre category, selected the Center for Black Literature & Culture as his grant recipient. The CBLC maintains both a collection of materials relating to the Black experience as well as a space where programming can be held.
The second grant was from Saundra Mitchell, the winner of the Young Adult award. She designated her grant to the Chris Gonzalez collection, which is a collection of works that include and support the LGBTQ+ community.
You can learn more about the Indiana Authors Awards at indianaauthorsawards.org, and read more about IndyPL's special collections and initiatives at indypl.org.