Library cards given to thousands of students
Posted on March 26, 2021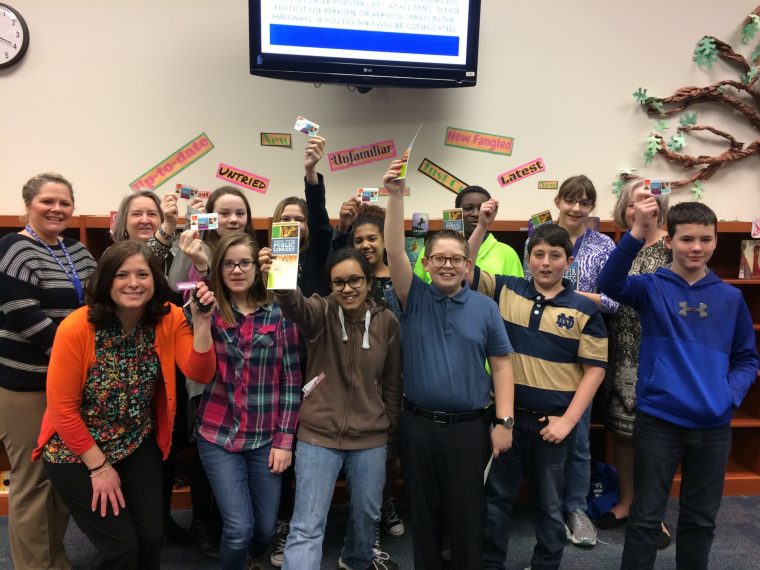 Through a grant from The Indianapolis Foundation Library Fund, the Indianapolis Public Library has made significant progress in getting a library card in the hands of most public school students. Library cards have been issued for students at Pike, Perry, Wayne and Washington Townships as a part of this project. Through the campaign, IndyPL has provided a total of 57,094 library cards to students, who have circulated more than 47,000 items as of January 2021.
Dr. Flora J. Reichanadter, superintendent of MSD Pike Township, said, "The partnership between MSD Pike Township and The Indianapolis Public Library is a wonderful opportunity for our students to have a library card. A library card provides a gateway to learning that will give our students access to a nearly unlimited array of online and physical resources. Having this range of materials at their fingertips can only help ensure their academic success and a lifetime of learning."
Thanks to The Indianapolis Foundation Library Fund, IndyPL is working next on Library cards for all IPS students and the majority of students at charter schools around the community.