Library staff to receive racial equity and bystander training
Posted on June 03, 2021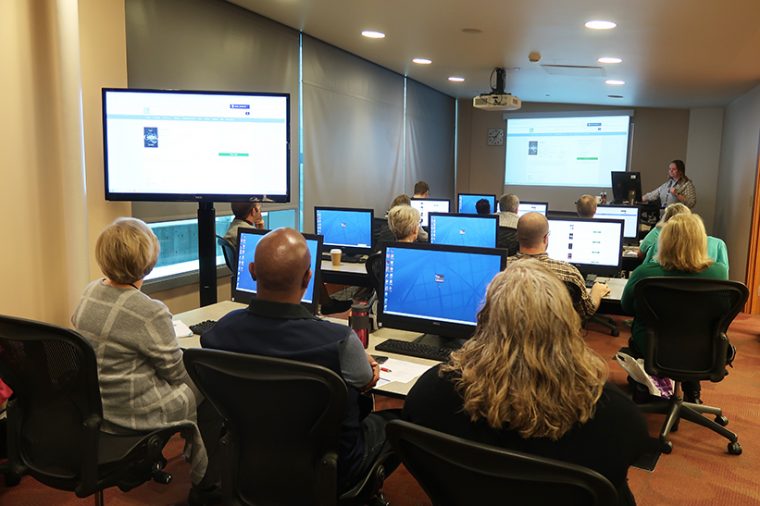 As part of a continued focus on diversity, equity and inclusion, Library and Library Foundation staff members are receiving training in these areas. This training will include:
Foundations in Historical and Institutional Racism: Moving away from a focus on personal bigotry and bias, this workshop presents a historical, cultural, and structural analysis of racism. The presenter is the Racial Equity Institute, through a partnership with Indianapolis Public Schools.
Bystander Intervention: When people see harassment, even if they want to do something, they often freeze instead. This training equips people to be more effective bystanders.
Assessing, Identifying and Reducing Unconscious Bias: This will educate managers on implicit biases that they may not be aware that they have.
These trainings are a vital part of the Library and Library Foundation intentionally working toward embedding racial equity into their cultures to benefit their diverse base of patrons and donors.
These opportunities were made possible by The Indianapolis Foundation Library Fund and Powers & Sons Construction.