Fall Fest scheduled for November 19
Posted on October 24, 2022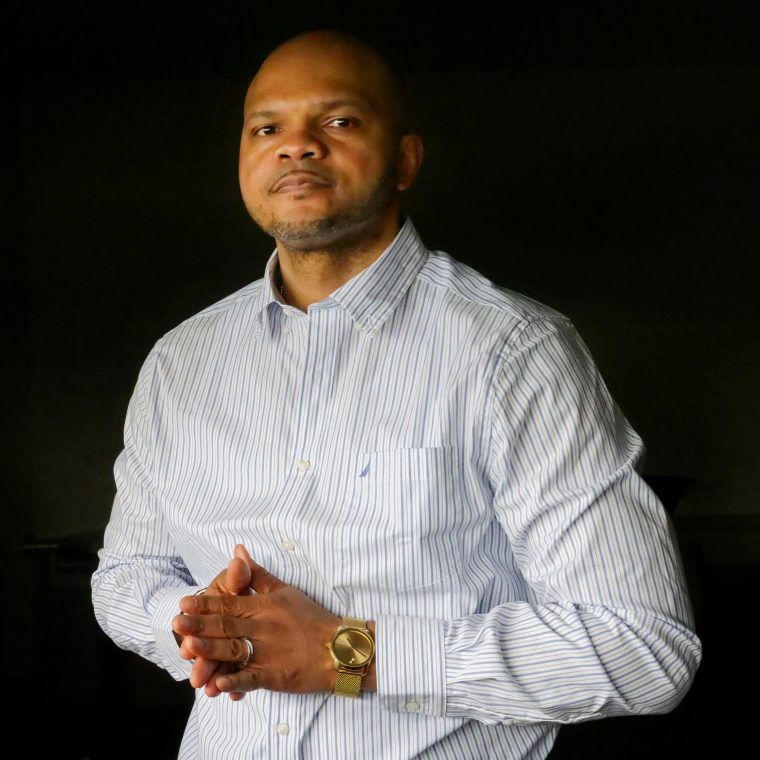 Visit IndyPL's Fall Fest 2022 and Slammin' Rhymes Challenge XVI for a day of inspiration and cultural enjoyment. The all-ages event will be held from noon to 4 p.m. on Saturday, November 19 in the Clowes Auditorium at Central Library. Poets, rappers and spoken word artists will inspire attendees. The event's keynote speaker will be criminal justice reform advocate Kevin Richardson.
As one of the group commonly known as the "Central Park Five," Richardson was only 14 years old when he and four other black and Latino teens were wrongfully convicted of a crime in the spring of 1989. Their convictions were overturned in 2002. In 2019, the case was featured in a Netflix miniseries, "When They See Us". As a spokesperson for racial inequity, Richardson continues to share his experience to emphasize social injustice in communities of color.
This program is presented by The Indianapolis Public Library's African American History Committee in partnership with the Center for Black Literature & Culture at Central Library. It is made possible by support from FORVIS, The J. Steve and Donna D. Talley Fund and Friends of the Library.