Library has resources for homeschooling families
Posted on May 04, 2023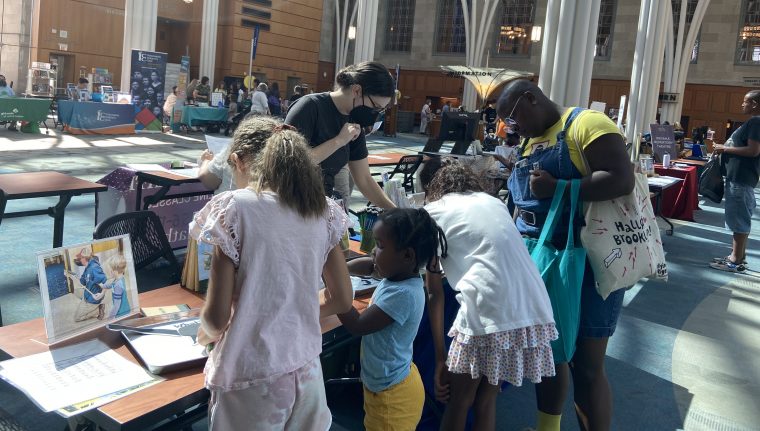 In 2023, the Library continues to host programming and update its collection with books specifically intended for homeschooling families. Many more families chose to homeschool their children in the wake of the pandemic. The percentage of homeschooling Black families alone jumped from 3.3% to 16.1% in 2020.
One attendee at a homeschooling workshop this year shared, "It was thoughtful, fun, educational, and a really great way to support homeschool families with resources, and connection."
Find more of IndyPL's homeschooling resources here.